International Academic Conference

John Henry Newman -
Welt Gottes und Wahrheit des Menschen
8 - 10 October 2021, University of Vienna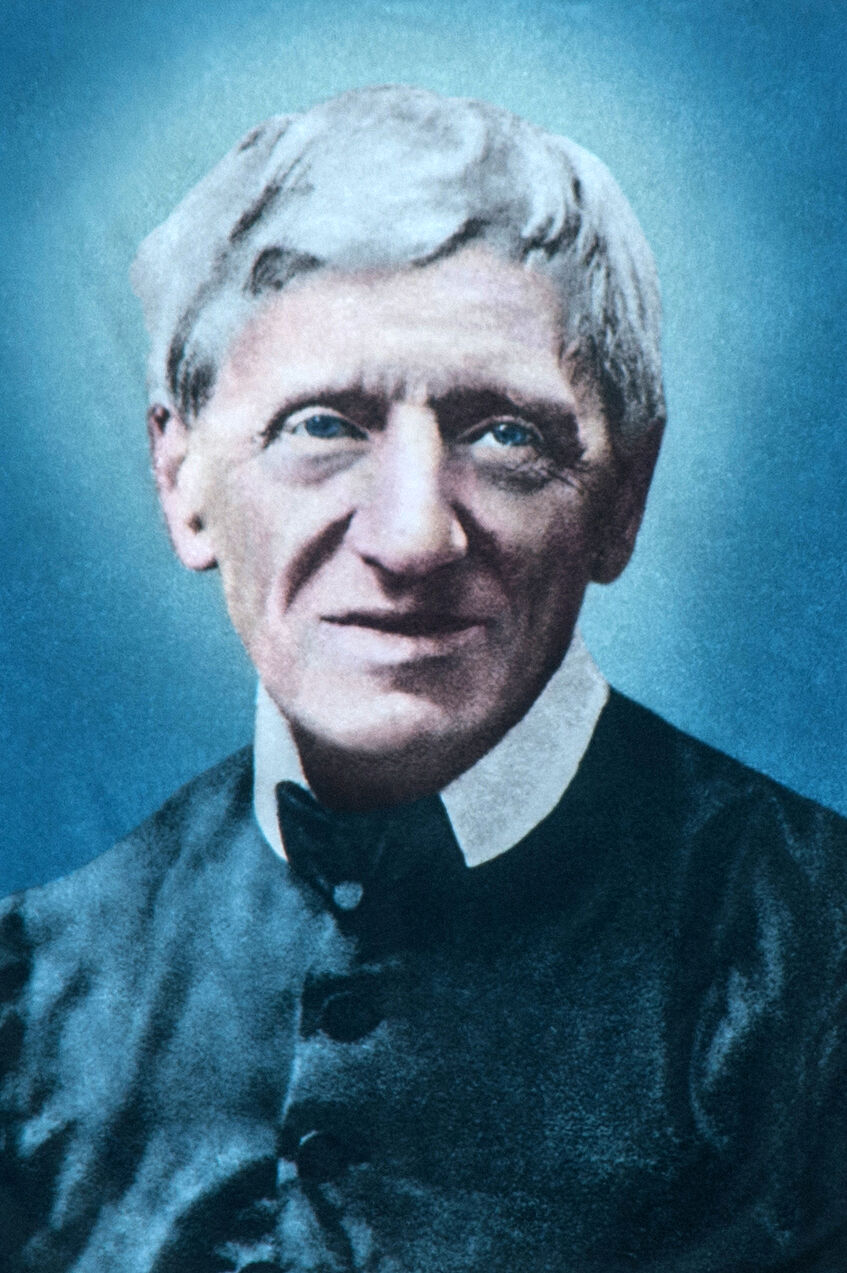 John Henry Newman (1801-1890) can be considered one of the most influencial thinkers of the 19th century in Catholic Theology. On the occasion of his canonisation by Pope Francis on 13 October 2019, the Faculty of Catholic Theology of the University of Vienna organizes an international conference on the life and thought of the new Saint in cooperation with the Vienna Oratory.
The conference intends to look upon Newman's life and work from different perspectives. Therefore, in addition to the biography of the English cardinal, questions of spirituality, philosophy and his thoughts about education, liturgy and doctrinal development will be discussed. The guiding principle will be Newman's vision of the invisible world of God, realized in human life and truth.
Academics, students and all interested persons are cordially invited to attend.
Participation in the congress is free of charge. Those who would like to contribute to covering the expenses can leave a donation on site.
"In spite of this universal world which we see, there is another world, quite as far-spreading, quite as close to us, and more wonderful; that other world, which the eyes reach not unto, but faith only. [...] Though unseen, this world is present, not future, not distant. It is not above the sky, it is not beyond the grave; it is now and here; the kingdom of God is among us."
Sermon "The Invisible World", 16 July 1837